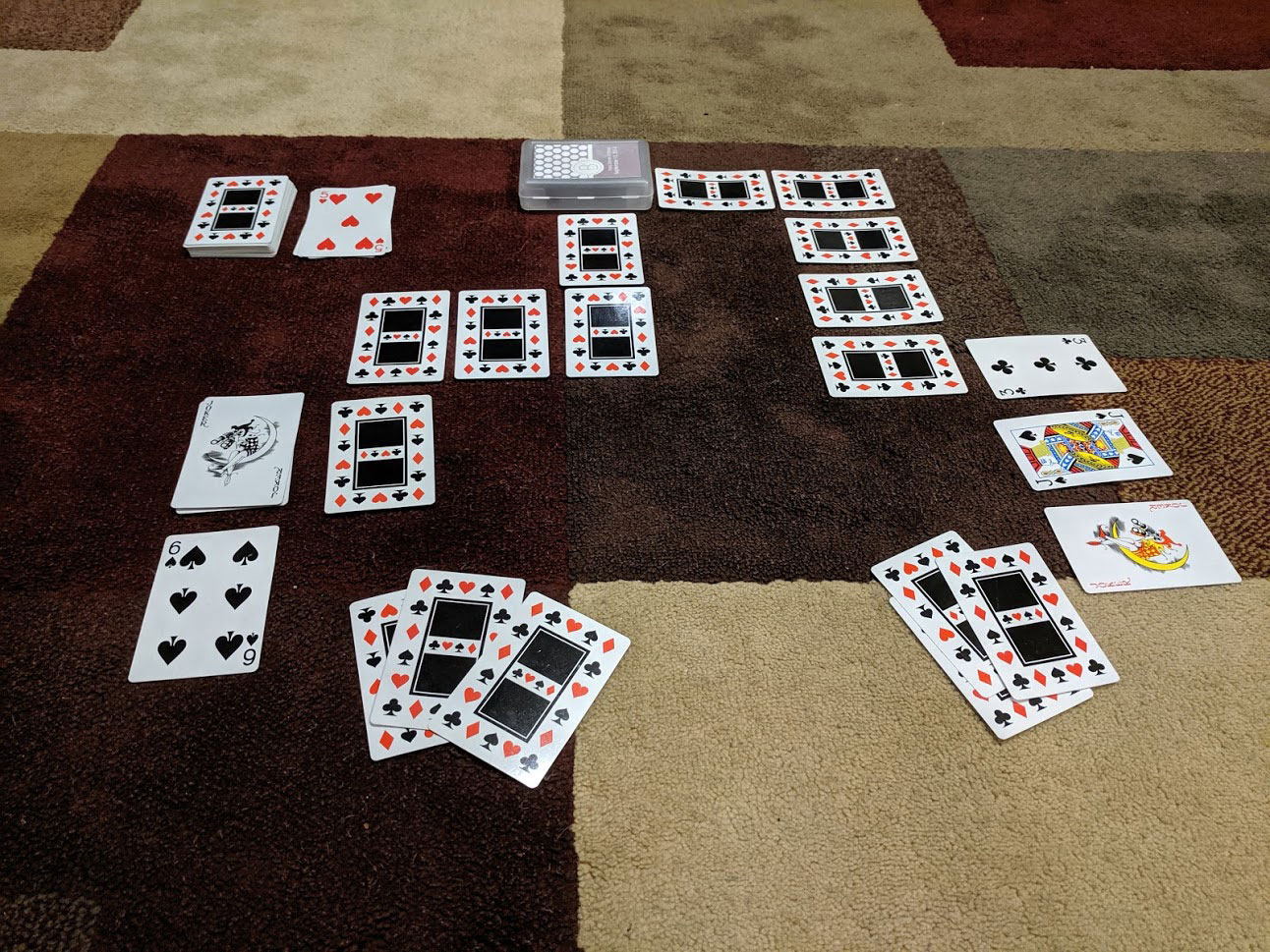 New Card Game in the VERY Early Stages of Development
I'm listening to some Critical Role and working on designing a new card game. You can't tell yet, but it's about bunnies. Hey, every game has to start somewhere. This game is totally going to be dedicated to my daughter. All I had to say was "I'm starting to make a game about bunnies" and I got the "Awwwwwwwww!" response.
Also, I'm late to the world of Critical Role (still in the first campaign), but it just goes to show the magic that can happen when you put a bunch of super talented, friendly people in one room. AND the fan art… I mean good lord! It always fills me with inspiration to keep creating. (And jealousy. So much jealousy.) If you've never seen it, don't worry – the cartoon is coming soon!